Let Us Introduce Ourselves
The friendly faces at Repair Guys aren't models or phone-fixing robots. We're real people who just have a passion for fixing your favorite gadgets. We're pretty good at it too.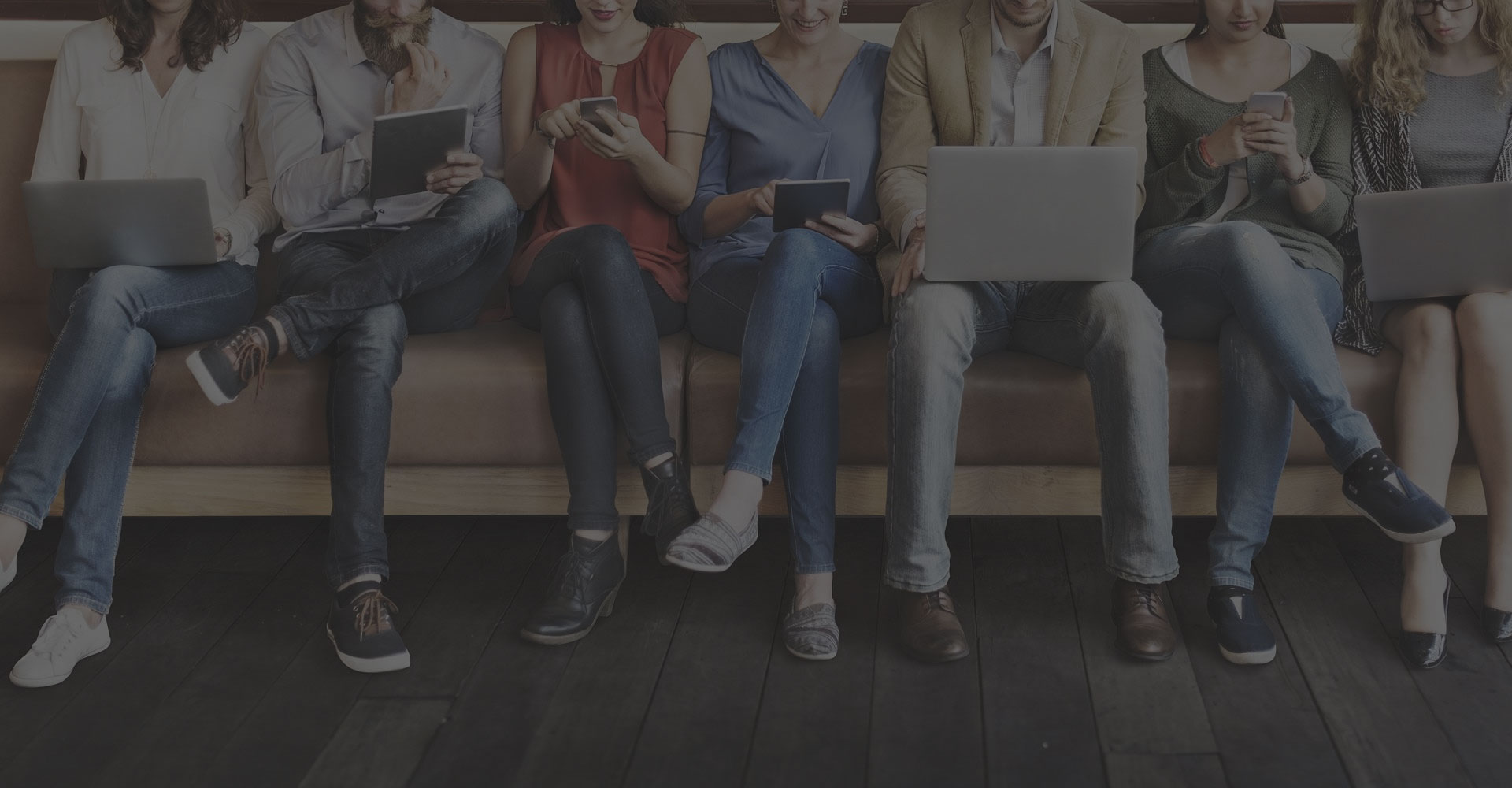 WHO WE ARE
At repair guys  we're obsessed with new technology. We're the folks standing in line on launch day waiting for the latest smartphone or gaming console. We love all things tech and we're experts at what we do.
WHAT WE DO
Repair guys fixes electronic devices (it's in our name). From the classic phone drop in the parking lot to the tablet in the toilet. We've seen it all. We understand how traumatic it is when you break your favorite devices and we want you to feel better the moment you walk in.
WHY WE DO IT
We're not overly sentimental, but we do what we do because we care about people and their tech. That's why Repair guys  works; we put our customers above anything else. Of course, we love fixing boards, cracked screens and broken charge ports we do it all  , but we get our satisfaction from helping out folks who lost their connection to the outside world.
Work with Passion
Anyone can say that they love their job, but do they have the attitude to back it up? At Repair guys we are passionate about our work and that passion can be felt in every repair that we do.