We Fix
All

Devices,

All

Problems

Choose your device's problem below and let's get started!
How Does
It Work?
Get your device repaired in just three easy steps
Step 1. Tell us your Issue
Help us detailing the device problem to get it working properly again.
Step 2. Get repair estimate
Step 3. Bring or courier device
Handover your device at our office or chooses device pickup, courier and a doorstep service.
What Separates us from the Rest..
Weather it's a Hardware or Software Problem, all our repairs conform to these 4 (four) guidelines:
Warranty on ALL Repairs
We fully stand behind the quality our service with a  (seven) day warranty on all repairs!
Premium Grade Parts
We only use premium grade parts to repair your devices which are sourced from manufacturers who provide the highest quality available on the market.
Over 10,000 Devices Repaired
Rest easy knowing that our technicians are fully certified and have repaired thousands of devices before yours!
Low Price Guarantee
Getting your device repaired shouldn't break the bank. Our low price guarantee ensures that we always offer the best price to our customers.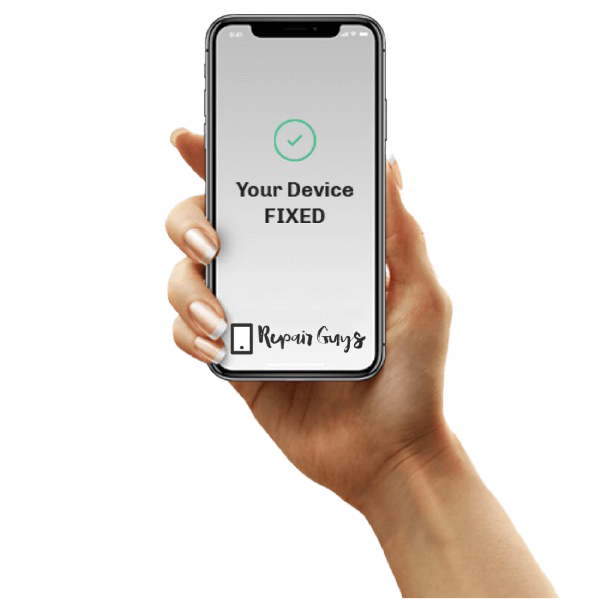 Some Frequently
Asked Questions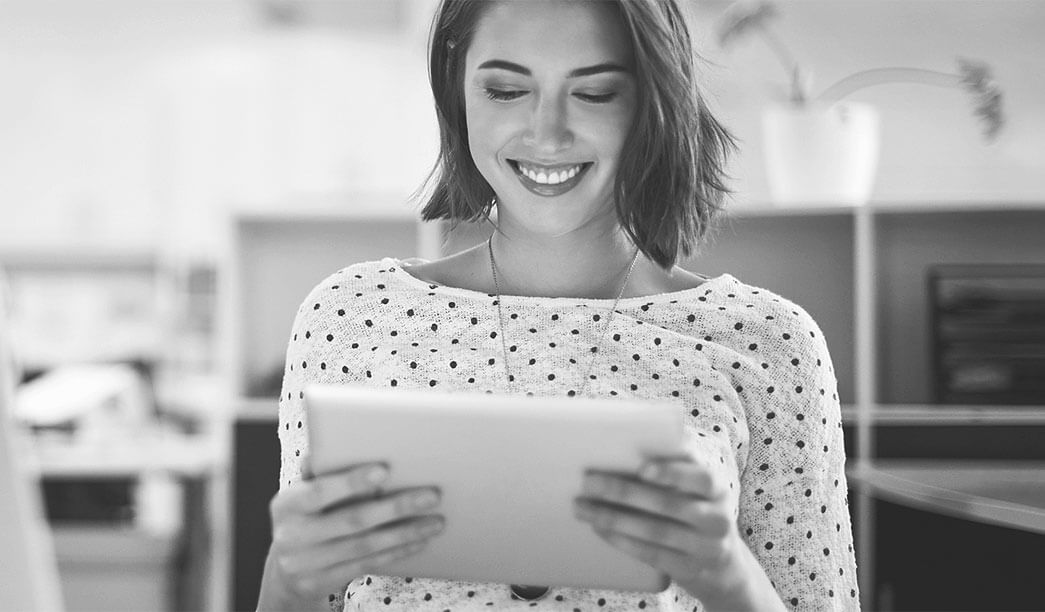 Buy, Sell, Trade
Don't want to fix your phone? Just want the latest gadget?
We have many options to get you going again. Whether you're looking to upgrade or in need of some extra cash we've got you covered.
We will give you cash for your used or broken device.
We will come to you to collect your device & pass you cash.
Sit back & relax. Enjoy our service at your convenience.
Our Technicians are Ready to
Fix Your Device!
From iPhones to iPads to the latest and greatest devices, your local office can repair your cell phone or tablet in 30-45 minutes at your home, office, or a neighborhood coffee shop.
POS (868) 364-0269/
(868) 240-2705
Professionally Certified
Setting the industry standard for device repair, the cell phone and tablet repair expertise of every technician is ensured through our extensive vetting and training process.
Rigorously Verified
Multiple interviews, background checks, and certification requirements guarantee we are the best at repairing your devices.
Completely Prepared
Rest assured that each repair made by us at any branch of your choice and is also protected by our Warranty.
Our Testimonials
See what our customers are saying about us
Sandra Latchman
My iPhone 7 stopped working 6 weeks ago. Another store kept the phone for 2 weeks and told me that they needed more time, so I took it from them. Today I walked into The Repair Guys Store and my phone was fixed within an hour. More impressive than that was the fact that it cost one-third the price quoted by the other stored. I would highly recommend this store to anyone needing iPhone repairs. It was one of the best experiences I ever had with a service.
Keron Yan
Their expert knowledge on trending technology,quick service and quality repairs makes these guys my top pick regionally.
Sachin Dalipsingh
Fast and quality repairs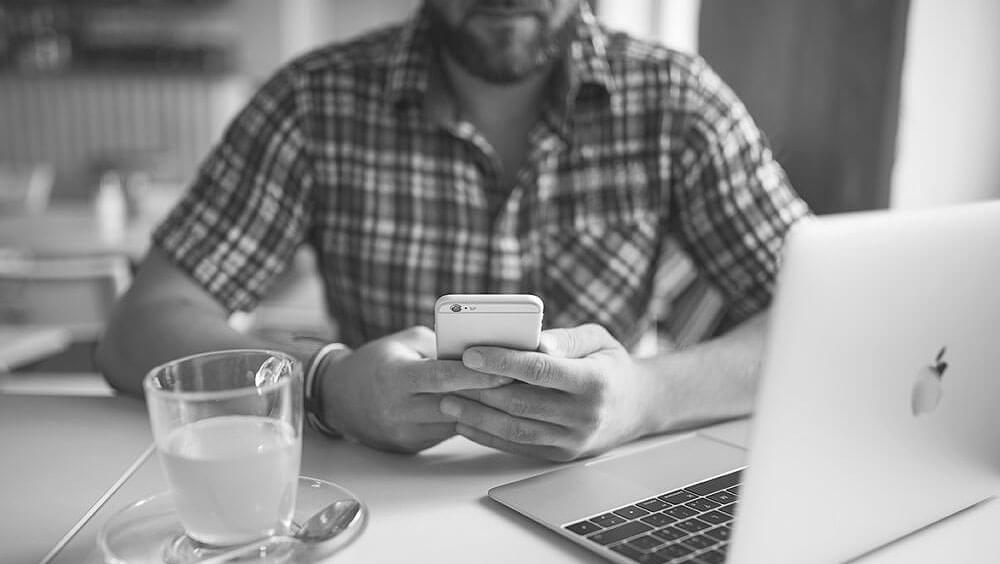 10 Years of
Experience
We are proud of our victories and achievements
10,000+
Devices Repaired

Want to Fix Your?